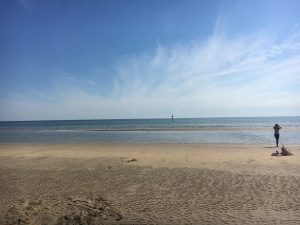 A meeting to learn about the experience of making connections across the divides of worker-green-Indigenous movements. After a successful first meeting on 1 July we are keen to meet again and to get active.
::: SUNDAY 15 JULY 2PM--5PM :::
Currently, there are several campaigns and initiatives that we wish to support, such as the Djap Wurrung Sacred Trees Embassy.
All welcome. Bring your ideas. For more information, please see the Facebook event page.
*This group strives for horizontal and anti-authoritarian organising, anti-oppression practices and anti-capitalist politics. This meeting takes place on the land of the Wurundjeri people of the Kulin nations. This is a living culture: sovereignty was never ceded.*
The meeting will take a collection to 'pay the rent' with money going to the Djap Wurrung Embassy.